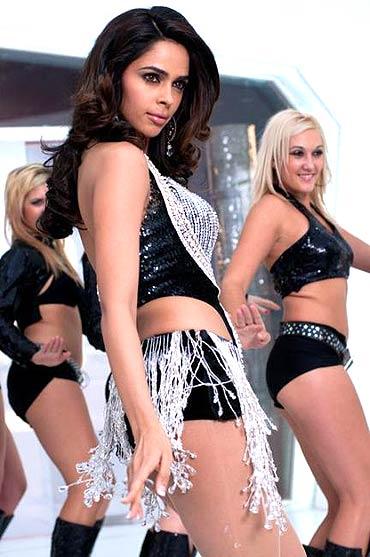 Now, for the rotten eggs.
The year 2011 in Bollywood witnessed a giant wave of bad films. Ranging from obscure to anticipated, some were more appalling than the rest. And while I narrowly escaped a few, fortune didn't favour me all through the year.
Here's my selection of 10 lousy films from this notorious lot.
Thank You
I have immense patience for bad cinema. But director Anees Bazmee's Thank You begs for a whole new species of phenomenal fortitude to be able to sit through this tripe.
Unless Sonam Kapoor's wardrobe is the reason you buy tickets, there's nothing remotely redeemable about this submissive joke that treats women like dispensable doormats while men are reduced to tongue-wagging womanizers.
Why do you do this to yourself, Akshay Kumar?
Read More @ http://www.preeto.org/showthread.php?6569-The-Ten-Worst-Hindi-Films-Of-2011
--
Join Us For More Cool Emails
Join Us For More Cool Emails
--
You received this message because you are subscribed to the Google Groups "newdesimails18" group.
To post to this group, send email to newdesimails18@googlegroups.com.
To unsubscribe from this group, send email to newdesimails18+unsubscribe@googlegroups.com.
For more options, visit this group at http://groups.google.com/group/newdesimails18?hl=en.